Seminar Schedule
2023 PIA Symposium
Speaker Application
Share your knowledge and receive a complimentary full registration!
We are looking for topics in:
Technical
Rigging
Skydiving
BASE
Government
Management
Interested in speaking at this year's PIA Symposium? Click the button below to submit your application.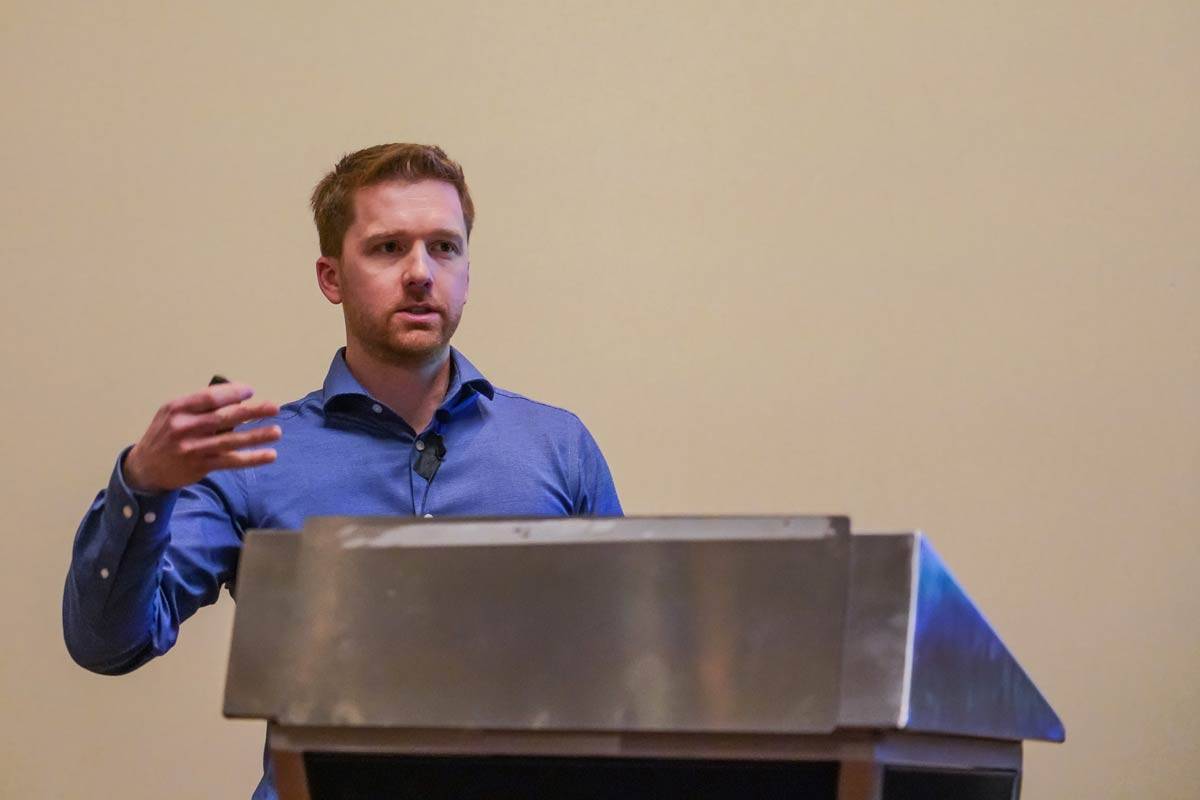 2023 PIA SYMPOSIUM SPEAKERS
Welcome to the 2023 PIA Symposium – the world's largest skydiving trade show!
This page will be updated regularly with new speakers! Please note the official schedule of workshops will also be released prior to the event. To keep up with updates follow us on Facebook here. 
Do You Have More Questions?