News & Updates
Stay In The Know
News & Updates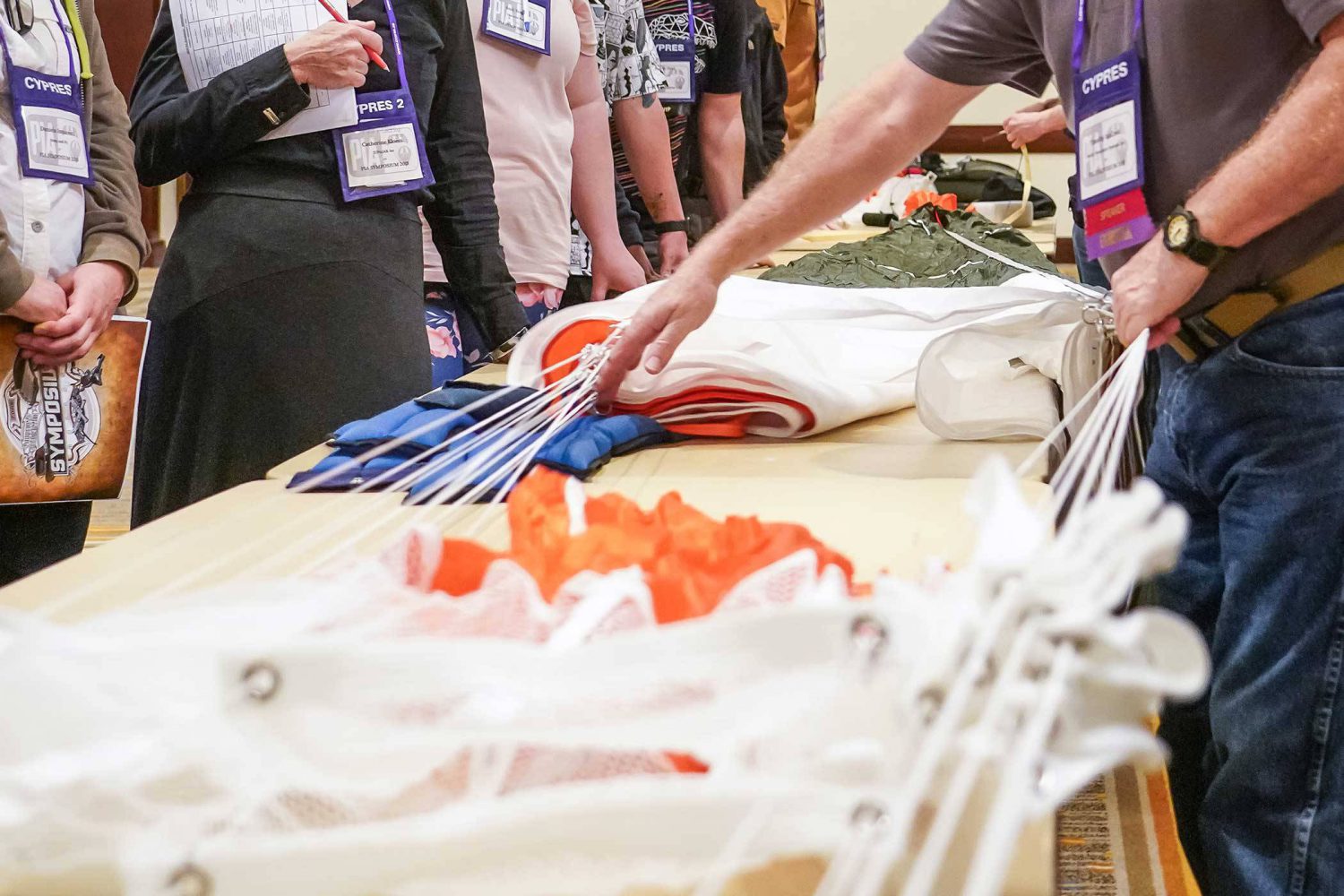 January 3, 2023
Rigger Q&A Session
PIA Symposium is offering a unique opportunity for parachute riggers to participate in an open Q&A with some of the best in our industry.  We have gathered a panel of Master Parachute Riggers, Manufacturers and DPREs who are prepared to respond to your problems, difficult situations or questions.
This event is moderated by Abbie Mashaal and the expert panel consists of: Mark Kruse, Kevin Gibson, Jeff Johnston, Tom Parker, Andi Paulsen, Pablito Perazzoli, and Kirk Smith. The Rigger Q&A Session will be Monday February 27th in the Reno Ballroom, Ballroom 1 at 4:00 pm.
Aug. 18, 2022
PIA Symposium 2023 – What To Know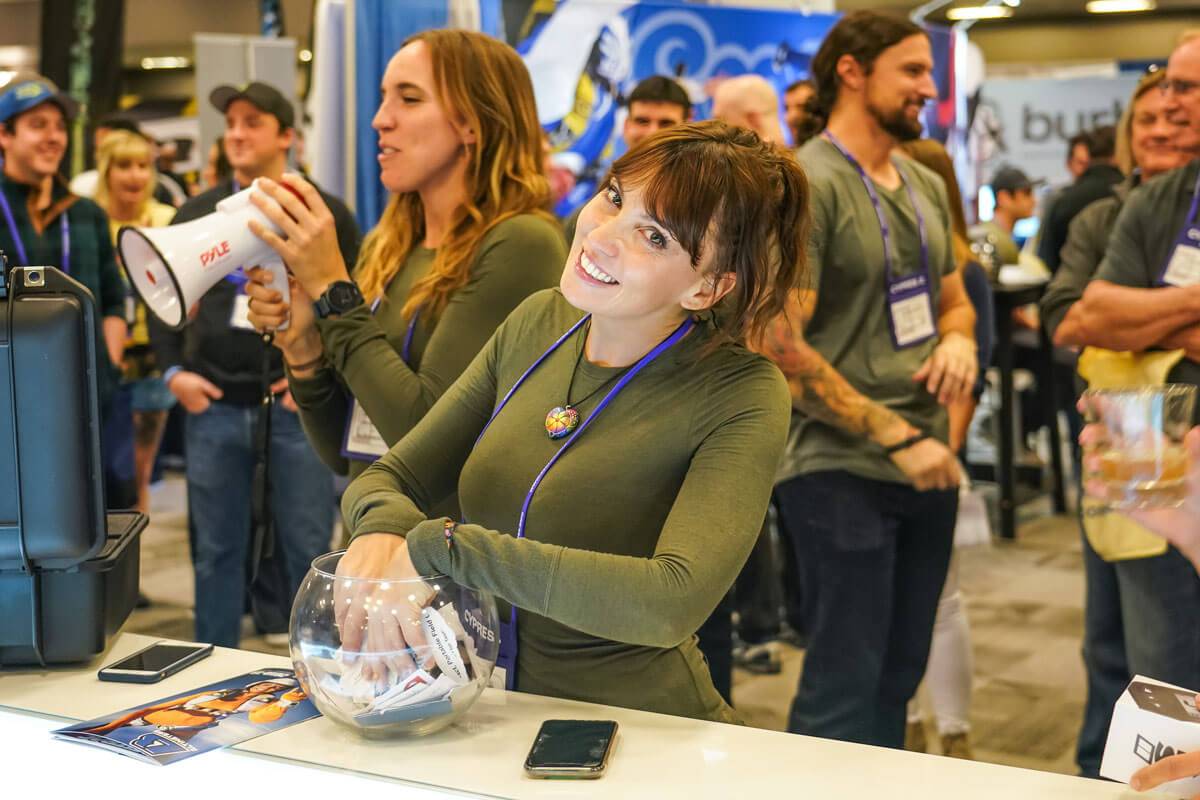 DO YOU HAVE QUESTIONS?