Together, we shape our future.
As evidenced by what we have accomplished over the last four decades, the Parachute Industry Association is committed to advancing the growth, development, training and safety of parachuting. At the foundation of our industry is a close-knit community of civilian and military skydivers worldwide … which is why at PIA we have always done this important work in tandem with – rather than on behalf of – our members.
Partnership, Participation & Support.

We can't make history without you.

At PIA, our opportunities, challenges and victories are yours too. When we win, the industry wins. When we lose, we reconvene, strategize, mobilize, and try again.

With your ongoing partnership, participation and support, we will continue to pursue technical, safety, and promotional projects that benefit our members and our industry at large.

To those active members who have been shaping the future of our industry – thank you.
History Of PIA
1977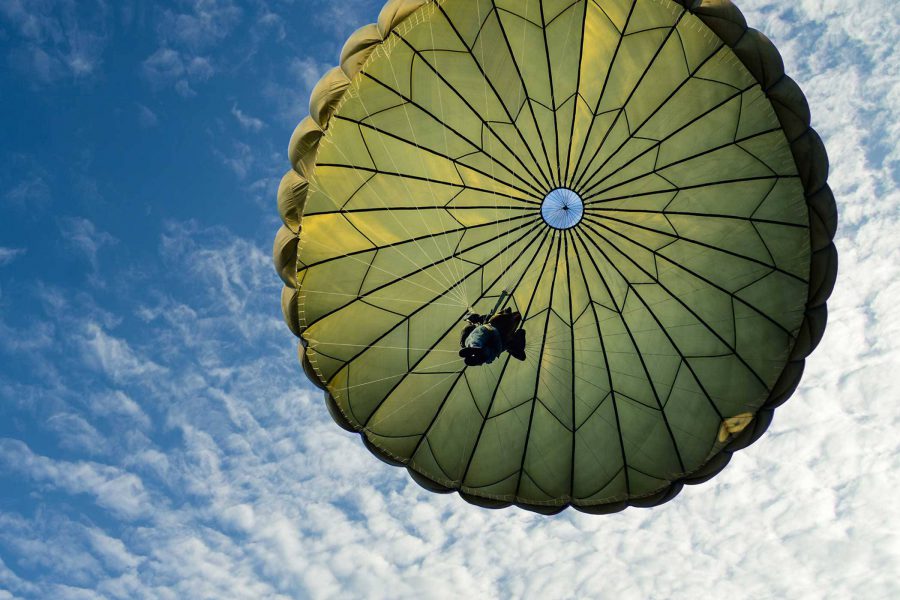 PIA Formed
The Parachute Equipment Industry Association (PEIA) was formed in January 1977 as an affiliate of the United States Parachute Association. At the helm of the organization, with its 16 charter members, was founding chairman Don Beck of DJ Associates.
1981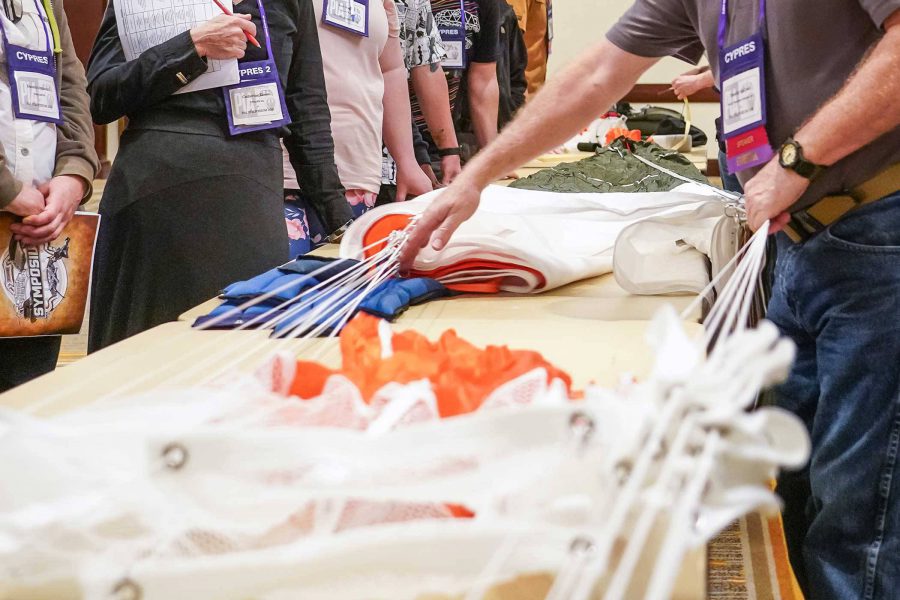 First Rigger's Convention
The inaugural Rigger's Convention took place at Muskogee, OK in conjunction with the USPA Nationals. An influx of modern skydiving equipment and technology necessitated the gathering, which represented the first time riggers and manufacturers were empowered to directly connect.
PEIA Incorporated
The Parachute Equipment Industry Association was incorporated as a non-profit organization.
1985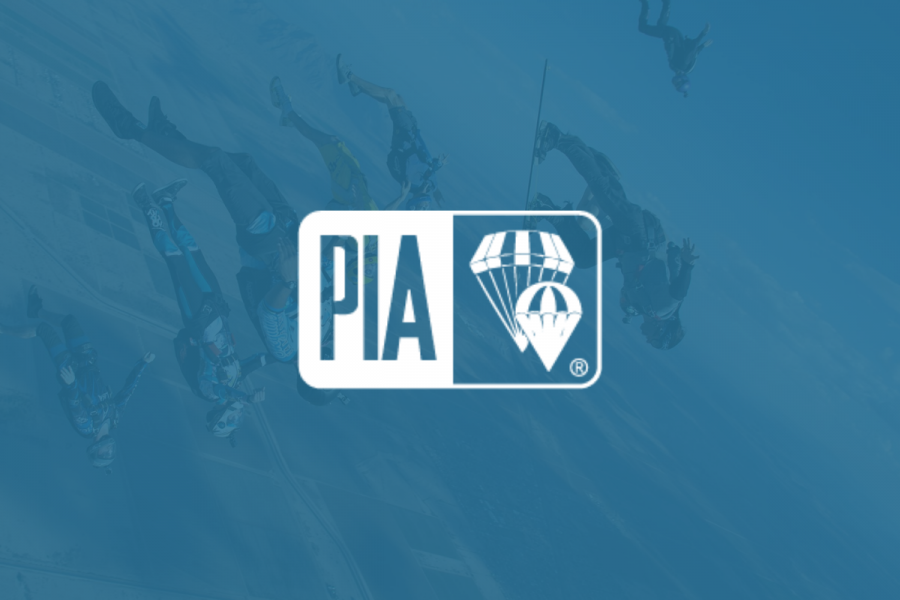 Name Changed to PIA
The organization uncoupled from the USPA and rebranded as the Parachute Industry Association. This shift created two avenues of advocacy and action, with the USPA representing sport skydiving and PIA representing all industry professionals. At this juncture, the organization had 55 members.
1991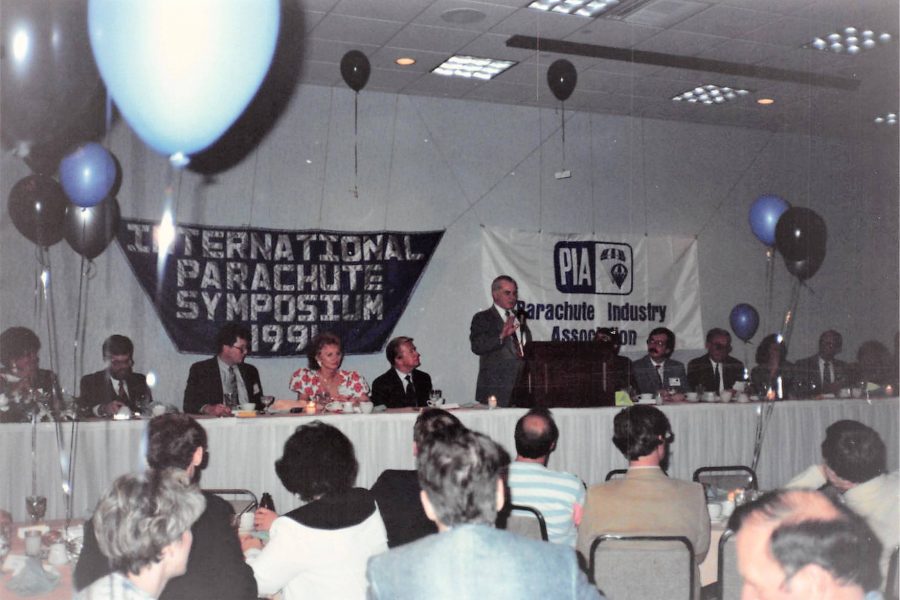 First PIA Symposium
The first International Parachute Symposium was held in Orlando, FL. Immediately well received, the Symposium continues to take place during odd-numbered years and consists of seminars, continuing education classes and the industry's most robust trade show and provides the ultimate networking venue.
1995
PIA Converts MIL-Specs to PIA-Specs
At the February meeting, PIA voted to assume responsibility of adopting Military Specifications (Mil-Specs), and creating equivalent PIA specifications and standards after the US government stopped maintaining all Mil-Specs. Today, PIA is the custodian of more than 300 parachute specifications (thread, cloth, tape, webbing, hardware, plating, etc.). PIA members meet to discuss, revise, publish, and keep these specifications current.
1999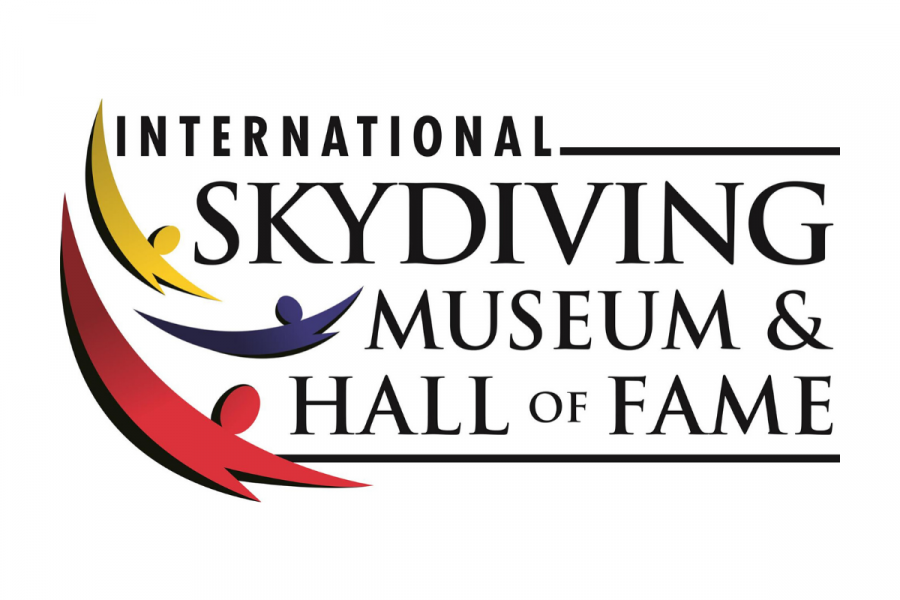 First Pledge Towards The International Skydiving Museum & Hall of Fame
Now named the International Skydiving Museum and Hall of Fame, PIA was among the first contributors to the then-known PIA/USPA/Museum of Sport Parachuting and Air Safety with an initial philanthropic investment of $25,000. The organization sustained annual operations support of the Museum for nearly 15 years before transitioning to the dinner sponsor.
Interested In Learning More About PIA?