2024 First Regular PIA Meeting – Oklahoma City, OK
PIA Meeting Schedule
February 22, 2024

-

February 24, 2024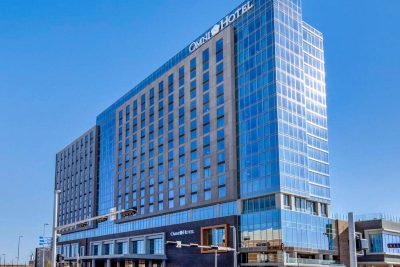 General Information
PIA will be conducting a meeting Thursday, February 22nd, 2024 – Saturday, February 24th, 2024.
Venue Details & Room Rates
Omni Oklahoma City Hotel
100 Oklahoma City Blvd, Oklahoma City, OK 73109
Phone: 800-THE-OMNI
Room rate: $205
Government rate: $104
The cutoff date for the room block is January 22, 2024.  Requests received after this deadline will be accepted based on guestroom availability at the prevailing transient rates, however please note your group rate may no longer be available.  There will be other functions at the Omni during this time so it is recommended you reserve your rooms early.
The Omni recommends using a computer and Google Chrome to access their site for best results.  Do not try booking from a smart phone.
Please note that the hotel does place a pre-authorization of $100 per night on your guests' credit cards upon check-in. The amount of any un-used pre-authorizations will be released by the hotel upon check-out, but it may take up to 14 business days to reflect on the bank statement.
More information to follow.
*PIA membership is not required to attend PIA meetings.