2024 First Regular PIA Meeting – Oklahoma City, OK
PIA Meeting Schedule
February 22, 2024

-

February 24, 2024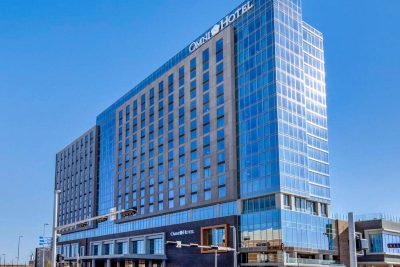 General Information
PIA will be conducting a meeting Thursday, February 22nd, 2024 – Saturday, February 24th, 2024.
Venue Details & Room Rates
Omni Oklahoma City Hotel
100 Oklahoma City Blvd, Oklahoma City, OK 73109
Phone: 800-THE-OMNI
Room rate: $205
Government rate: $104
Online booking to come.
More information to follow.
*PIA membership is not required to attend PIA meetings.