To the skydiving community: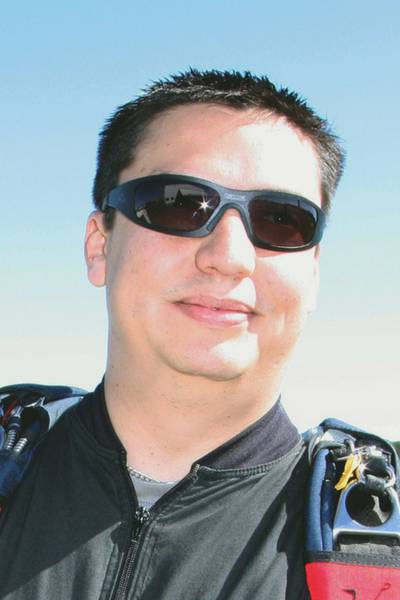 If you're familiar with PIA and the PIA Symposium, then you've probably noticed the unprecedented date for this year's event – August. Traditionally, the Symposium is held in February, but as a result of the pandemic, we were forced to reschedule. As it turns out, rescheduling a major conference center and the two host hotels isn't as easy as one would think, particularly when all of the other pre-booked events are trying to do the same thing.
Ideally, we were hoping to push the Symposium a year forward to the winter months of 2022, but unfortunately that was not an option. We did not have the flexibility with the facilities to accommodate a different date than the one we were given. We could have cancelled the event and look forward to 2023, but instead we chose to meet our mission and commitments to our community, even if a portion of our community would be unable to participate. We can serve some or none at all. The Parachute Industry Association is here to promote the growth, development, training and safety of parachuting. We will serve those goals to the benefit of our community this year!
If you are on the fence about attending, you should know that we are more committed than ever to provide a valuable program full of learning and networking opportunities for you to be a part of. We are recruiting the highest-quality speakers to come and share their knowledge with the industry. Our goal is to create a program that will be a must-see educational event.
I'm proud to share that the PIA Committee has been hard at work to develop new features around the event to make it even better for attendees. This year, we have developed a new custom PIA App which will allow for a central hub of communications for the event. Also, we have added new programming with what we're calling the "Conversation" series. This new series will be in addition to workshops, and allows the audience to gain more personal insights and stories from industry leaders – essentially a "How I Built This", of how our industry's athletes and business professionals climbed the ladder to their success.
As we move towards the end of August, we will have many more developments to share – please keep an eye on the PIA Symposium Events page on Facebook and the PIA website as there are new updates every week.
I hope to see you in Cincinnati!
Blue skies,

Roberto Montañez
PIA President