Welcome to PIA Symposium 2023!
With the cancellation of the PIA Symposium 2021, the skydiving world is excited to come together for the greatest skydiving show on earth in Reno, Nevada! If you've never attended a PIA Symposium before or you're thinking of attending, here's everything you need to know!
PIA Symposium – Is It Worth Going?
If you love skydiving, then you'll want to be in Reno! Every major skydiving manufacturer will be there as well as some of the biggest names (and personalities) pushing the boundaries of the sport. Here are some of the highlights you can expect:
Meet the thought leaders advancing the sport
Meet the manufacturers and learn about new product innovations
Attend workshops on every conceivable topic, from freeflying, demo jumps, rigging, and sponsorships… it's endless!
Attend parties, dinners, and social events. Did we mention parties?
Swag, swag, and bag-fulls of swag!
Attend celebration dinners for major skydiving awards
Enjoy "Fireside Chats" with some of the most fascinating personalities in skydiving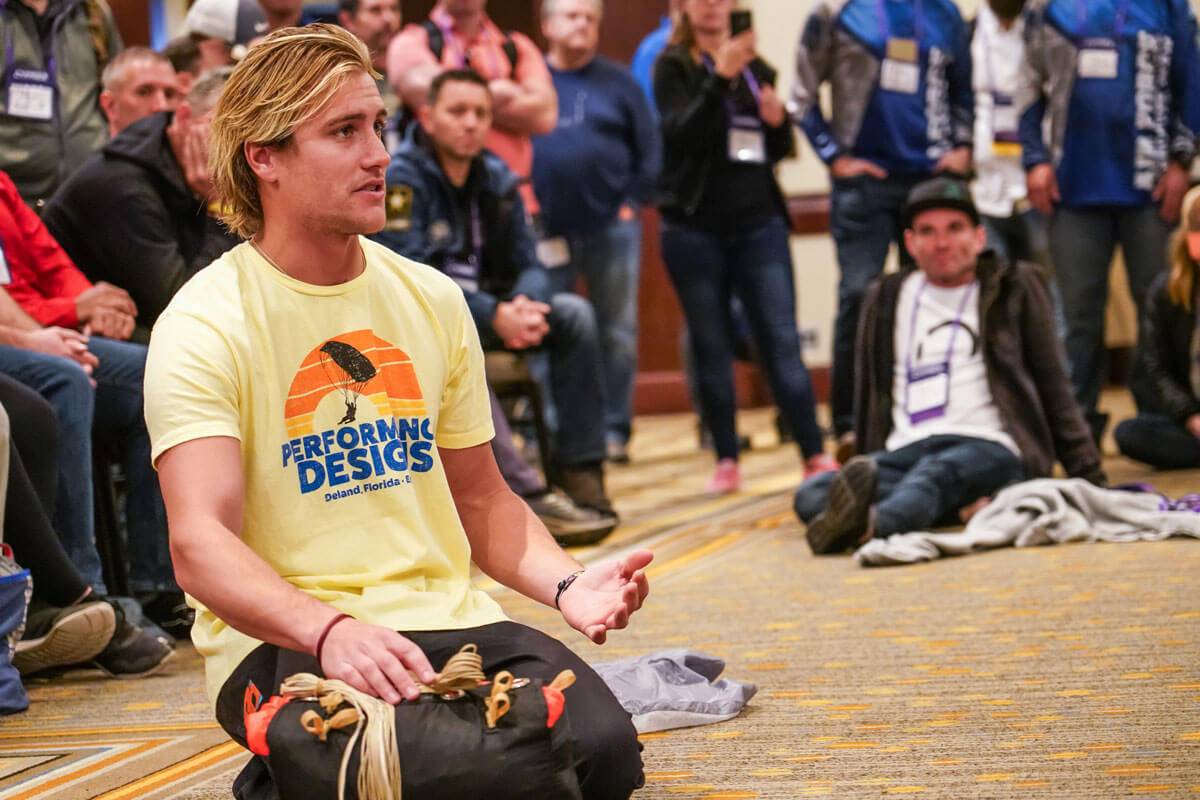 When and Where Is PIA Symposium 2023?
The PIA Symposium will be hosted in Reno, Nevada from Monday, February 27th through Friday, March 3rd, 2023. The event will be hosted at the incredible Silver Legacy Resort Casino – a Caesar's property.
Room Rates are US$80 Sunday through Thursday and $145 for Friday and Saturday night.
How Much Does It Cost To Attend?
Registration fees for the full symposium are $210 for Full and Sustaining Members of PIA and $240 for Affiliate or non-members of PIA. **Registration rates will increase by $100 on October 1st! Register early!
The registration fees include:
PIA Symposium Event Bag
PIA Symposium Jersey by Manufactory Apparel
Entry to Opening Ceremonies
Entry to Expo Hall
Access to all Seminars and Workshops
Access to the Closing Dinner Event
Expo Hall Entry
Day Passes are available for $7 which permits entry to the Expo Hall exclusively. This ticket does not include access to seminars or workshops and does not include a welcome pack, jersey, or event bag.
Day Passes
Day passes can be purchased for $110, which gives access to the Expo Hall and all seminars and workshops.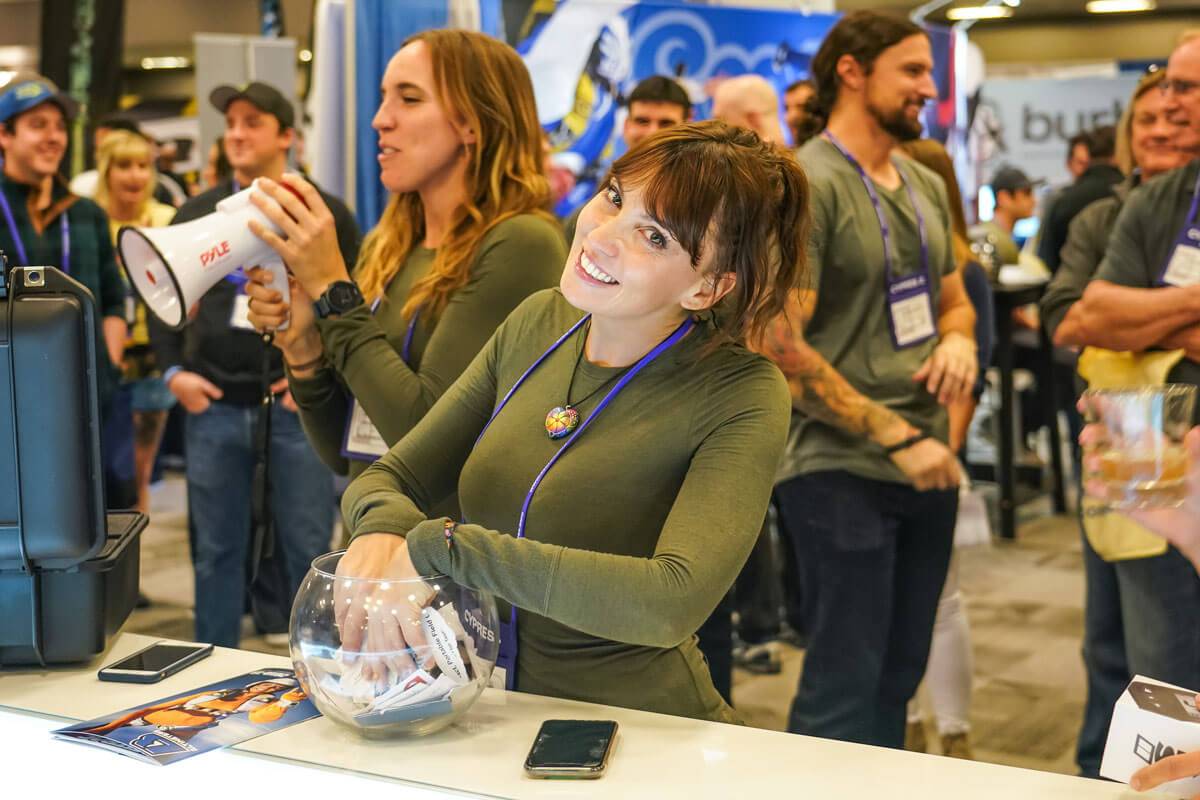 How to Attend for Free and Save $$
There is a way to gain full access to the PIA Symposium at no cost by becoming a featured speaker or by being a volunteer!
Interested in becoming a speaker? Apply here!
Interested in becoming a volunteer for PIA Symposium 2023? Please submit your interest to https://www.pia.com/contact/
Volunteers receive:
Free event registration
Discounted room rates (Sunday – Thursday $64 and Friday – Saturday $116)
A ticket to the Closing Dinner
Free long-sleeved jersey
Getting to Reno, Nevada – (RNO)
The airport servicing Reno is the Reno Tahoe International Airport (RNO). Major airlines flying to RNO are:

Have Questions?
Contact us! We're happy to answer any questions you may have about where to stay, what to do, and what to expect at PIA Symposium 2023. Please e-mail us here!