2021 First Meeting Recap
Sunday, May 23, 2021
The 2021 First Regular PIA Meeting in Charlotte, NC completed three days of committee meetings and social events.
Here are the highlights from three days of meetings hosted at the Hilton Charlotte University Place.
PIA 2021 Symposium is ready to go!
Due to Covid, the 2021 Symposium was postponed from February to this coming August/September 2021. Throughout the weekend meetings details were firmed and finalized. Registration opens June 1, 2021 at noon Eastern Daylight time. All details can be found on the PIA website by going to Events/PIA Symposium.
New Members, updated memberships and name changes
PIA welcomed 5 new Sustaining members: Aviation Safety Resources, Berteks, CK Aeronautical Equipment, DZONE Franchising Corporation and Paradigm Parachute & Defense.
We welcomed 3 new Full members: Alexander Gorelik, Magam Safety Ltd and Skytrix.
Service Difesa SRL is our newest Affiliate member.
Ballenger International, LLC has upgraded their membership from Affiliate to Full.
Safran Aerosystems has a name change to Safran Electronics & Defense.
Carlton Technologies Inc dba Cobham is now known as Cobham Mission Systems.
Picture #1 shows Aaron Nazaruk and Alexander Alvarado of Paradigm Parachute and Defense. Picture #2 shows Sandy Reid of Skytrix LLC.
Also pictured is William Meyer of Law Offices of William E Meyer whose membership was approved virtually last August.
All presentations by PIA President, Roberto Montañez.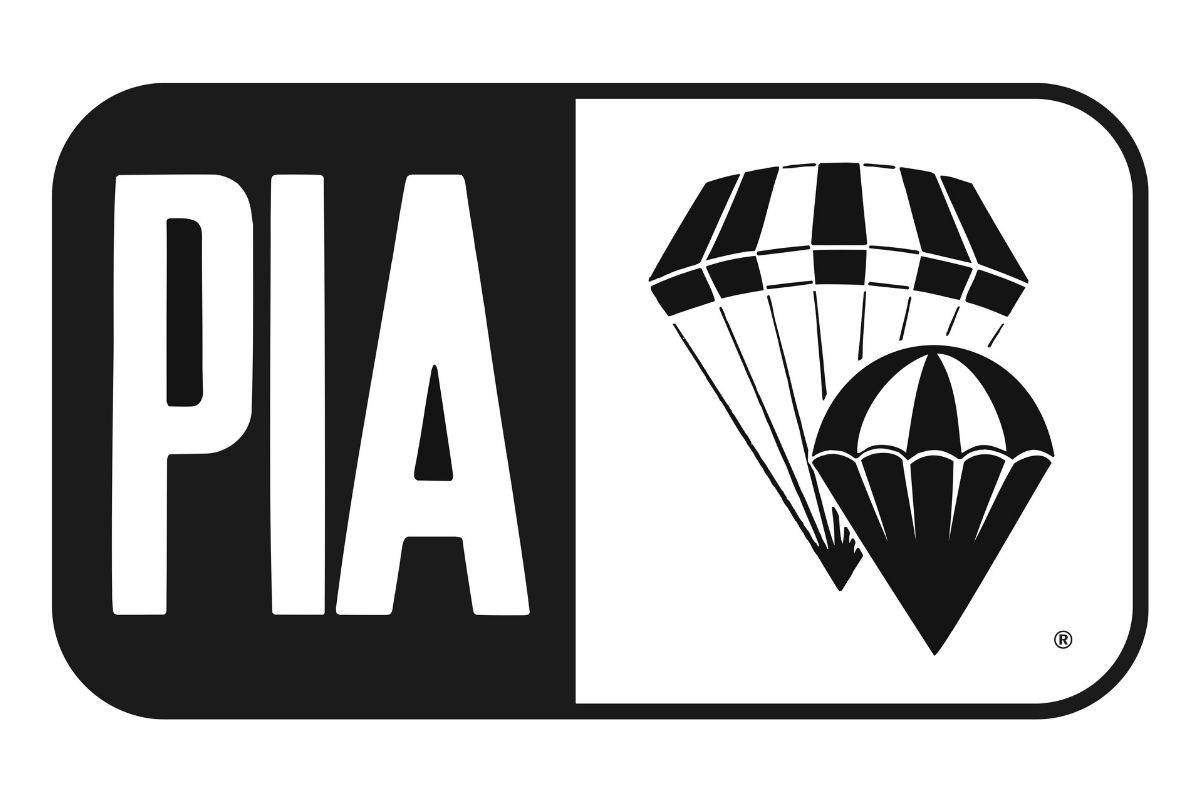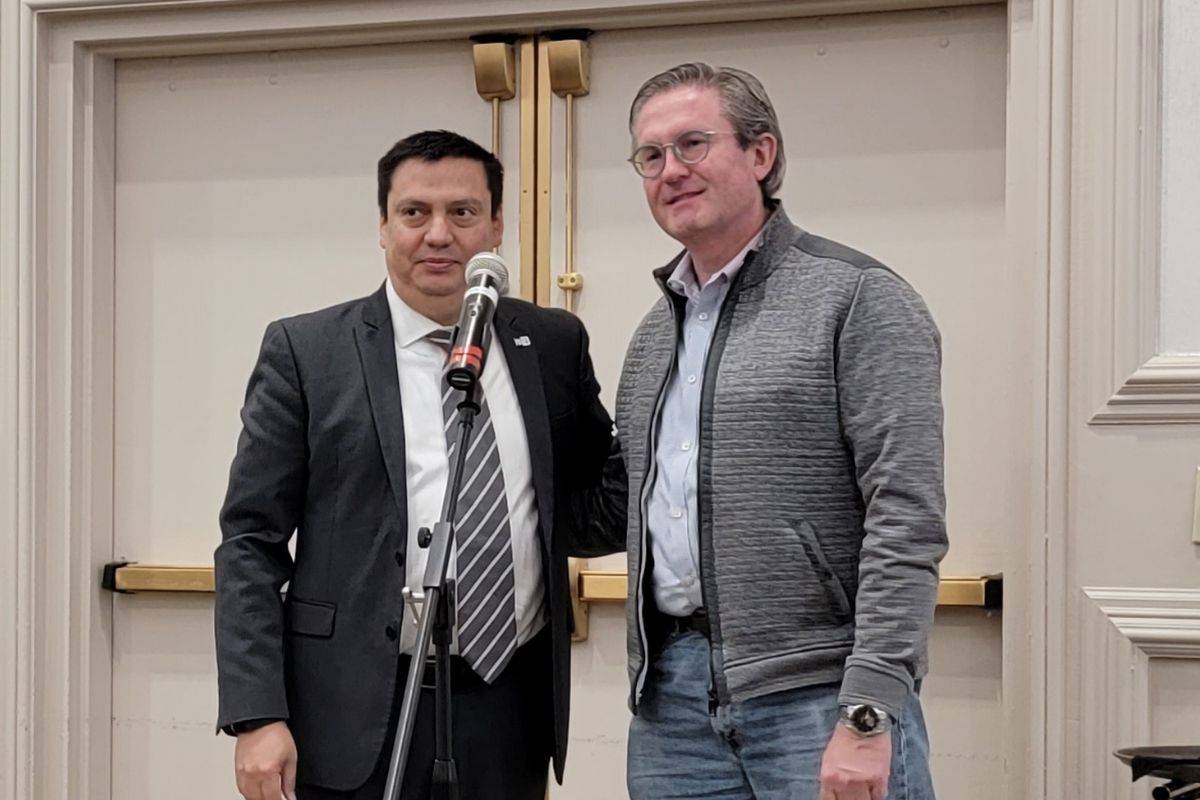 See you in Cincinnati, Ohio for the 2021 PIA Symposium!