2020 First Meeting Recap
Sunday, February 23, 2020
The 2020 First Regular PIA Meeting in Myrtle Beach is a wrap following three days of committee meetings, social events and the announcement of significant industry news.
Here are the highlights from three days of meetings hosted at the Embassy Suites Resort in Myrtle Beach.
Sun Path & Rigging Innovations Announce Merger
The most significant news shared at this year's meeting was the announcement of the pending merger of Rigging Innovations and Sun Path Products.
On Friday, February 21st during the morning plenary, it was announced that a dinner would be hosted for all attending PIA members – the agenda, unknown.  At the beginning of dinner, Rigging Innovations' founder Sandy Reid approached the lectern calling everyone's attention to the big screen. The following video was played:
At the conclusion of the video, Sandy shared the details of the pending merger which would have Sun Path acquiring RI's product line with manufacturing to transition over to Sun Path in Raeford, NC in time.
Presently, it will be business as usual for all dealer networks as the transition is expected to be slow and deliberate to ensure no interruption of service for any of RI's customer base. Answers to frequently asked questions can be viewed here.
Looking Ahead to Symposium 2021
Plans are well underway for PIA Symposium 2021 to be hosted in Cincinnati, Ohio. The announcement of booking links for PIA discounted rooms are expected to be released on PIA.com on Wednesday, February 26th.
Additional notes include:
the development of a custom-built PIA Mobile App to help improve the attendee experience
the formulation of a social media team to be positioned by Beyond Marketing during the Symposium
The use of two host hotels – the Hyatt Regency and the Hilton and the Duke Energy Convention Center
Prices for Symposium Booth Space will remain the same
Discussion of new and updated advertising opportunities
PIA Sustaining Members would be offered a 10% discount on all Symposium advertising opportunities.
New Members & Updated Name Changes
NEW MEMBERS
PIA welcomed three new Full Members and a Sustaining Member to the organization.
Positive Altitude Skydiving, Rahlmo Enterprises, LLC and Phenix Engineered Textiles all joined as Full Members.  Paratec GmbH of Germany joined as a Sustaining member.
Pictured below from left to right: Keith Paulsen of Positive Altitude Skydiving, Kevin Gibson of Rahlmo Enterprises, Morris Cooke of Phenix Engineered Textiles. A representative from Paratec was unavailable for a photo.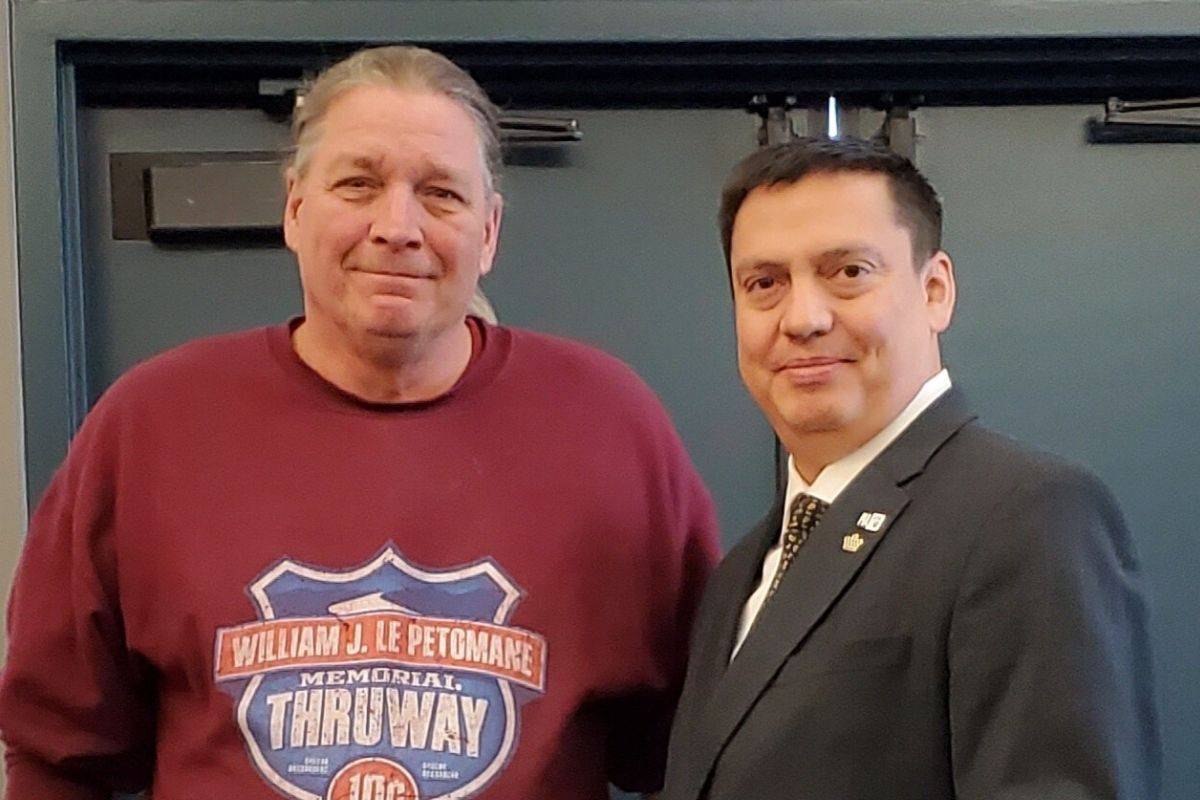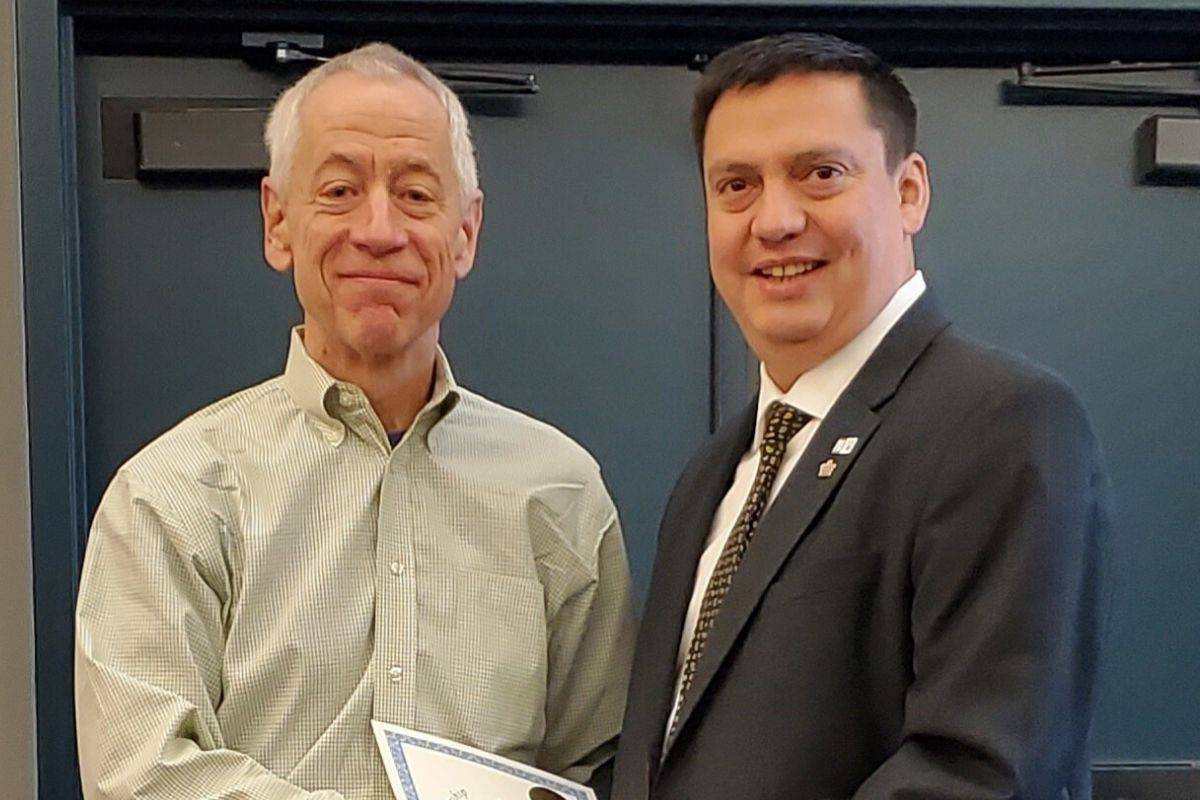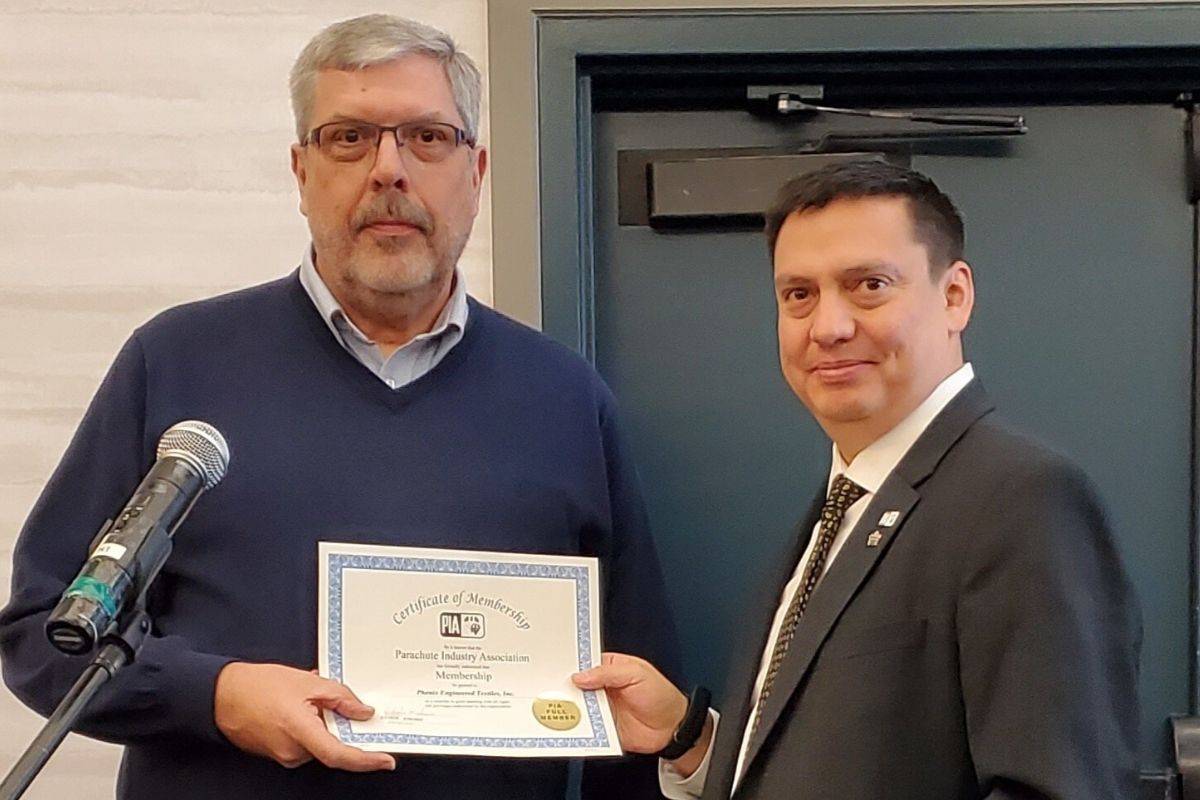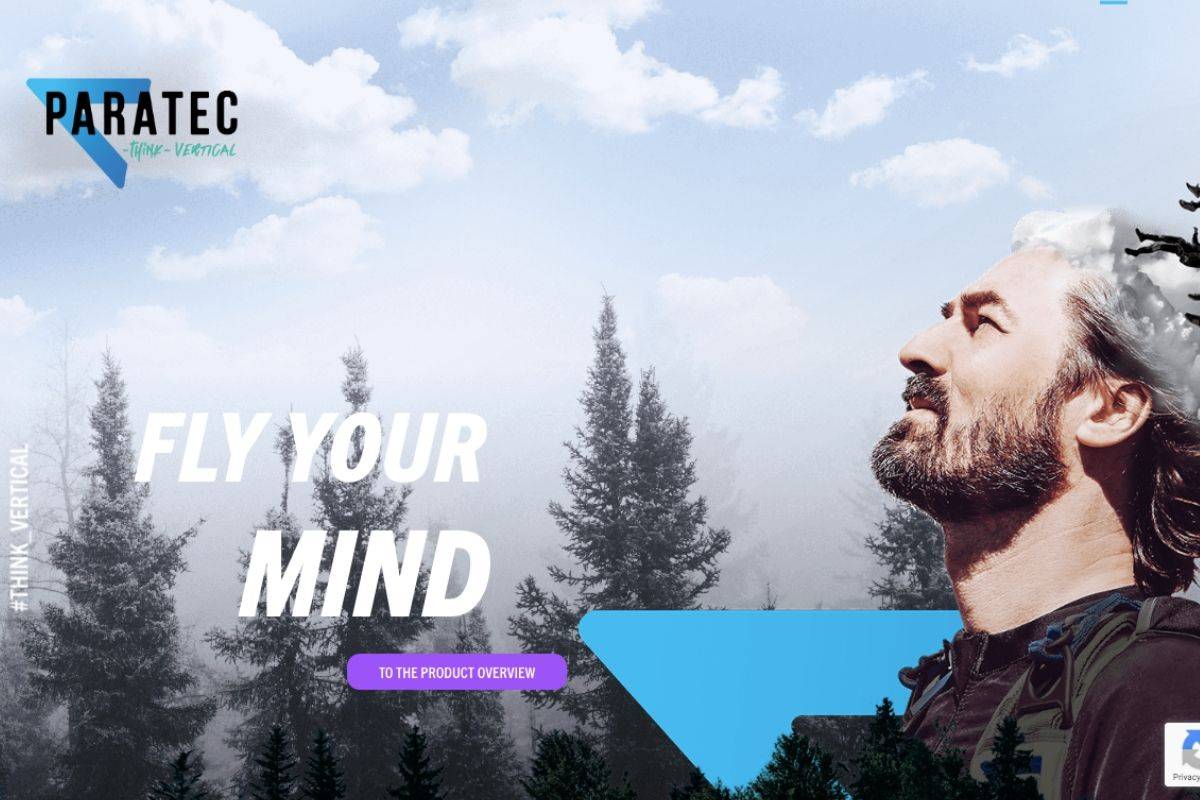 Member Name Changes
Three companies announced brand name changes within the organization.
They are as follows:
Sigma to Merit
British Parachute Association to British Skydiving
Parachute Industries of Southern Africa (Pty) Ltd to Safran Electronics & Defense South Africa (Pty) Ltd
Zodiac Parachute & Protection America to Pioneer Aerospace dba Safran Electronics & Defense, Parachutes USA Corp
Travis Flint Named Member of the Year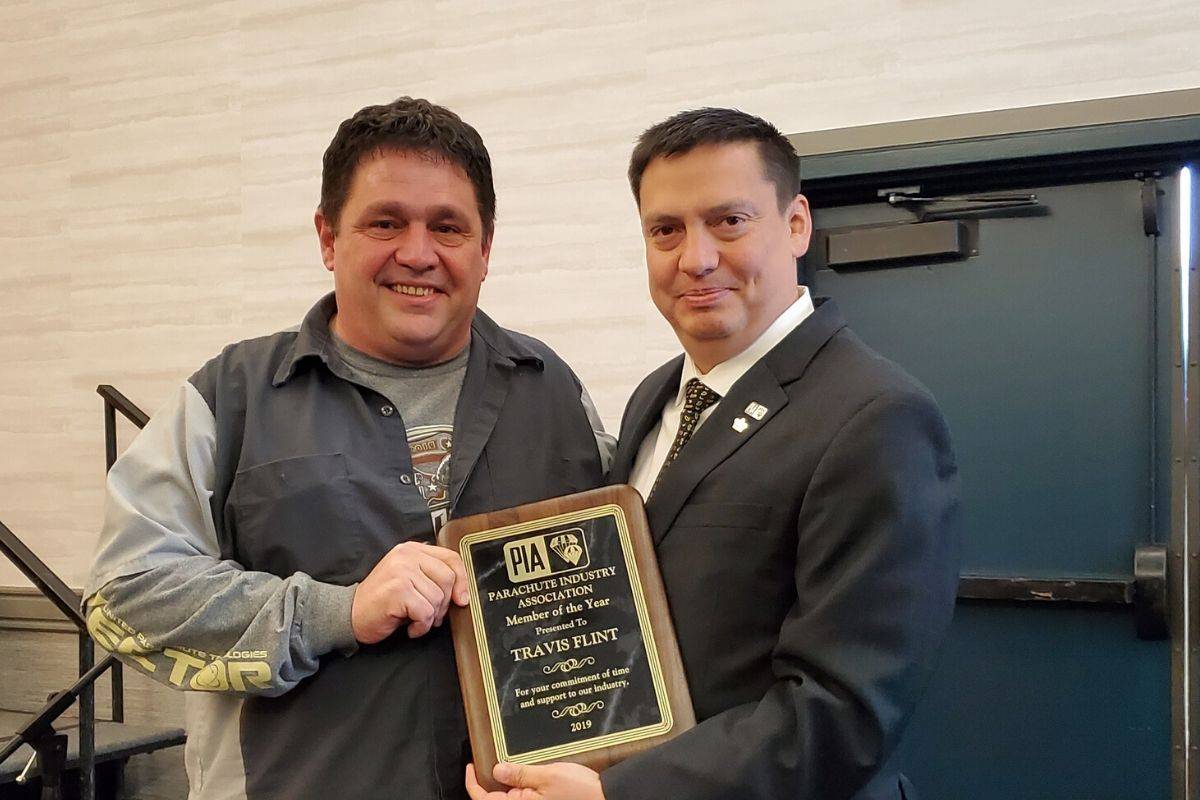 Travis Flint of Sun Path Products was honored with the PIA Member of The Year Award for his contributions to the organization for his many years of dedicated service. The award was universally met with applause during Friday's plenary session as Flint has spent tireless hours on multiple committees and has been a driving force contributing to the success of many PIA Symposiums. Congratulations to Travis!
International Skydiving Museum and Hall of Fame update
See You In Madison!